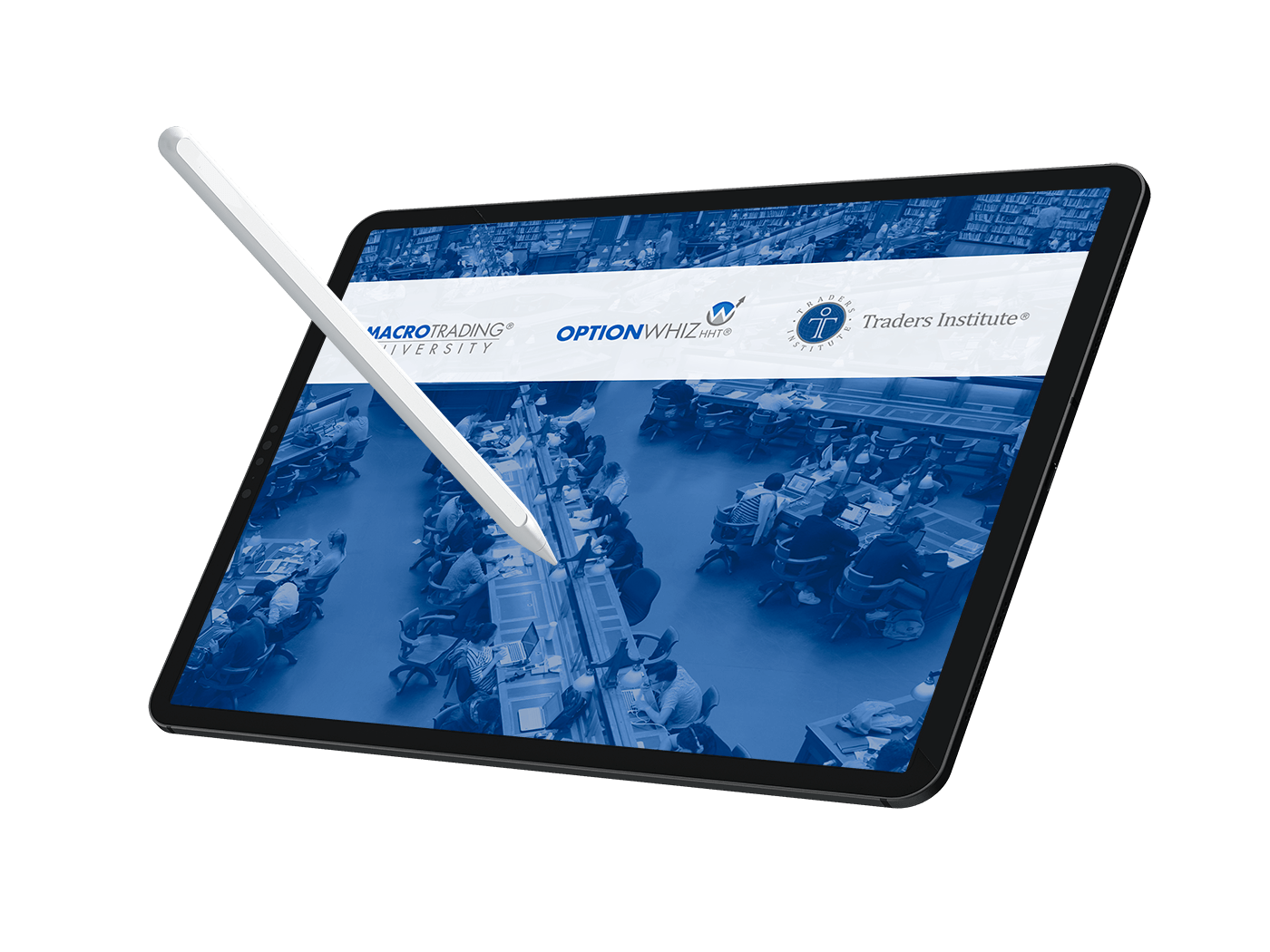 Virtual Learning Environment
Trading Education
Macro Trading | Options Trading | Certification in Trading Intuition
All Courses Include Our Research and Trading Insights
Theory & Practice
Academic research and highly-successful trading experience are heavily integrated into the course content.
Sociology & Politics
In addition to financial and psychological aspects, we go further by discussing how sociological and political factors impact markets.
Academic Research
Our courses incorporate our cutting-edge academic research on financial crises: The Socio-Political Theory of Crises – SPTC©.