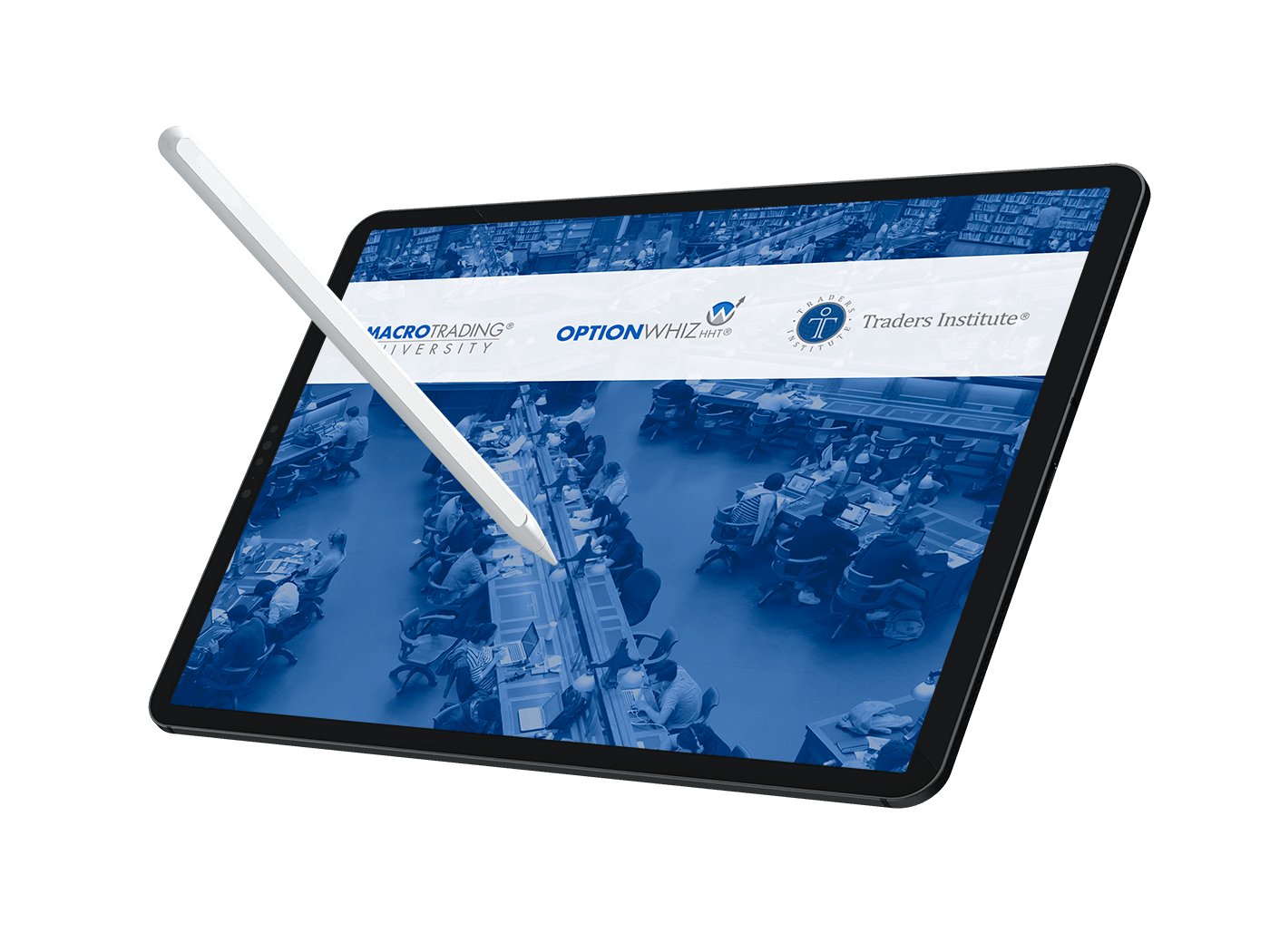 Macro Trading University® | Specialized Trading Education
Improve your options trading knowledge and gain trading intuition!

Personal mentoring services for our Macro Newsletter Pro clients is available on a limited basis.  A practice-based education service to help you gain trading intuition. Please apply below:
---
Online Tuition:  from $3750+
Trade Simulation | Mentoring  Available
All Courses Include Our Research and Trading Insights
Theory & Practice
Academic research and highly-successful trading experience are heavily integrated into the course content.
Sociology & Politics
In addition to financial and psychological aspects, we go further by discussing how sociological and political factors impact markets.
Academic Research
Our courses incorporate our cutting-edge academic research on financial crises: The Socio-Political Theory of Crises – SPTC©.