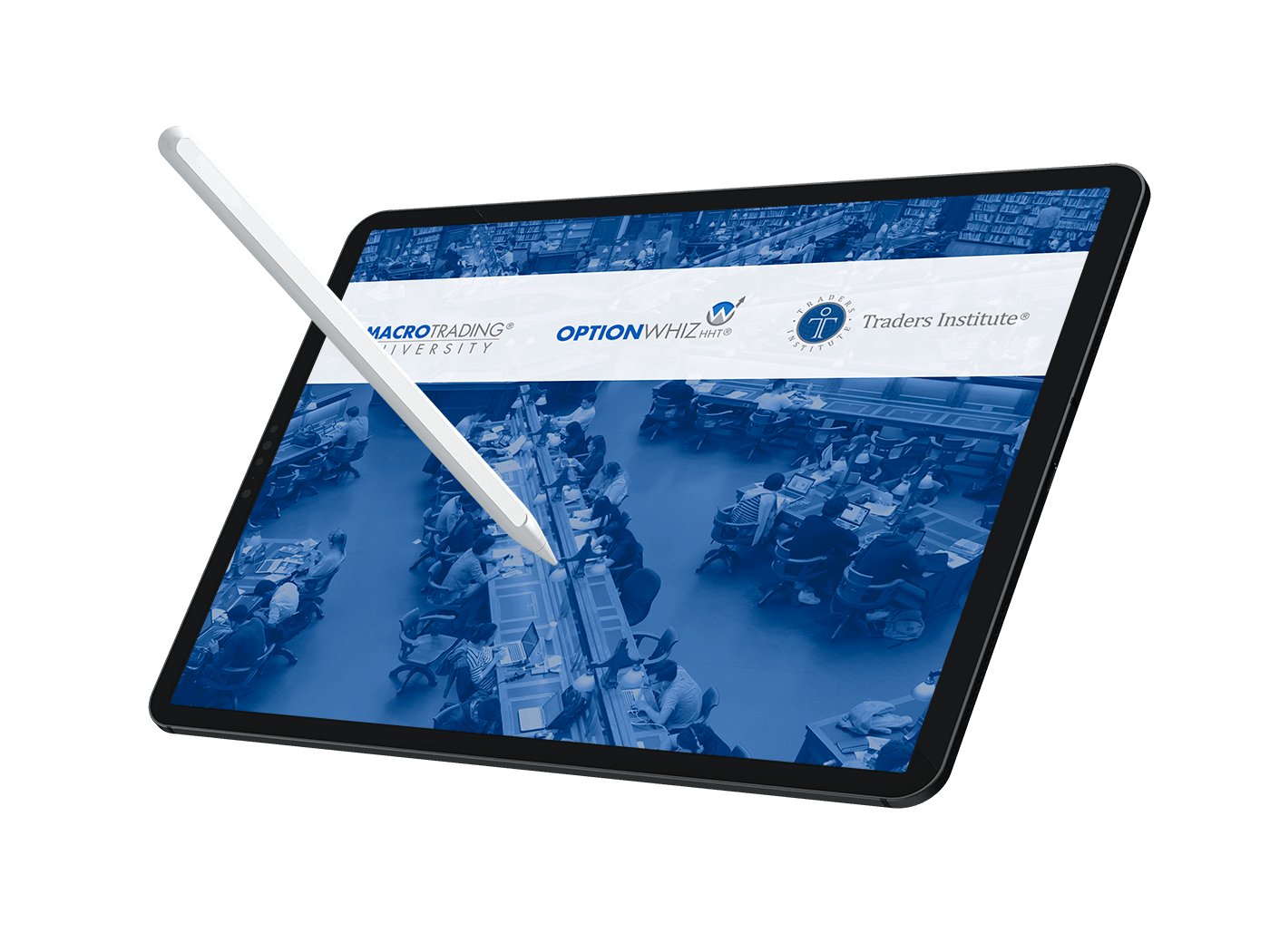 Three highly specialized sites offering unique courses on trading. Access all our online courses on our Virtual Learning Environment to improve your trading knowledge now!
All Courses Include Our Research and Trading Insights
Theory & Practice
Academic research and highly-successful trading experience are heavily integrated into the course content.
Sociology & Politics
In addition to financial and psychological aspects, we go further by discussing how sociological and political factors impact markets.
Academic Research
Our courses incorporate our cutting-edge academic research on financial crises: The Socio-Political Theory of Crises – SPTC©.