Turkey - Political Headwinds
1
Macro Context™: 5 key themes
2
Global Macro Alerts™ - GREK:
3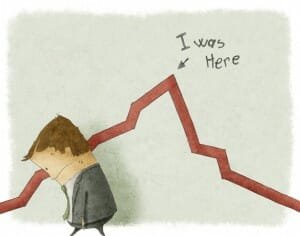 Losses and Gains are not Symmetrical!
If you loose 50% of the value of your portfolio during a crisis, you need to gain 100% to get back to where you were.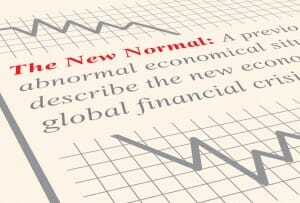 The 'New Normal' is that crises are here to stay!
In recent memory, your assets have been affected by the following crises: Euro Crisis, Credit Crunch, Dot Com Bubble, and the Asian Financial Crisis.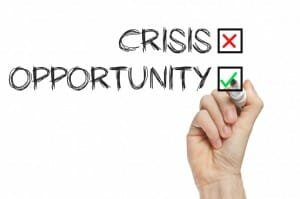 At MacroTradingEdge®, we see crises as opportunities!
For example, we predicted and capitalized on two major crises – 2007/2008 Credit Crunch and the 1997 Asian Financial Crisis.
By the way, we have also done well in non-crises times.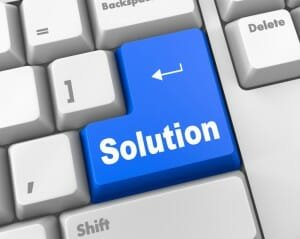 Learn how to safely Navigate and Capitalize on Financial Crises!
Please click below for more details. Thank you!